About Us: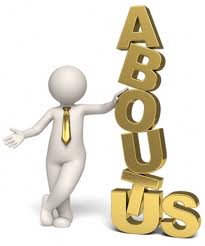 About Us
We are an Australian wide supplier of exceptional custom quality flat pack Australian cabinetry. We are passionate about flat packs and are always striving to stay a market leader in our field, whether it be in the products that we manufacture, the technology that we use or the website quoting/ordering portal that we have developed - We just keep on improving.

About Us -Brief Overview
Our business model is that of an ON-LINE web-based flat pack supplier and as such we don't have the traditional old bricks and mortar style showrooms. We have set up our model this way in order to pass on these savings and provide the most cost effective, custom sized flat packs to trade professionals and DIY home handyperson customers.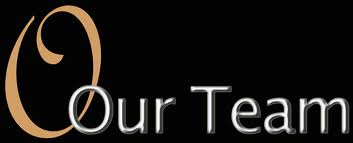 Team
Our team are highly trained and always willing to help you. With over 90 years combined experience in the manufacturing high quality cabinets, we can answer all your questions both quickly and professionally, so you can get on with the job at hand. Being customer focused is our number one priority.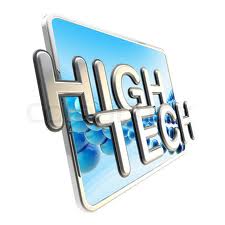 Technology
Since 2000 we have been developing our own (unique) back office manufacturing and front office Customer Relations Management (CRM) software to streamline the whole job cycle process.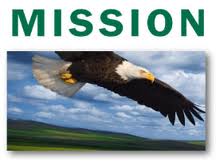 Mission Statement
To strive for excellence within the cabinet-making industry, which means continually producing the highest quality products as efficiently as possible, whilst also striving to do this in the shortest time frame. As an industry leader in our field, we truly believe in continuing to better ourselves through continual re-investment in technology, machinery and staff training to remain at the forefront.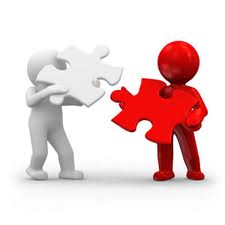 Suppliers
We use only the top suppliers in our field to help us manufacture the best flat packs possible. Suppliers like Hettich, Polytec, Laminex Industries, Formica and Wilsonart-just to name a few. These suppliers supply us with the quality materials, back-up service and guarantees that are needed to manufacture a quality flat pack that will not only look beautiful, but also last.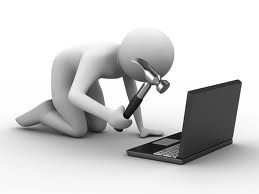 Support
We have a dedicated support team available where you can get the help you need. Please contact us (using the 'Contact Us' section below) with any problems that you are having and we will help you through them - we are here to help you. TIP: If you are calling for support, a faster and easier way to help you is to have the website open.