Q & A's: Questions & Answers
Colour Samples
Some people love to touch and feel products before buying and as we use Australian made board materials in all our cabinetry construction, if you want to look at laminate colours/samples you can go direct to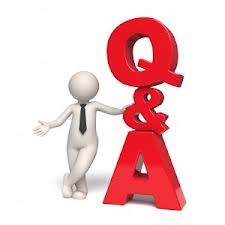 Questions and Answers
Simply browse our website for knowledge; Or visit our FAQ's which are answers to our most commonly received questions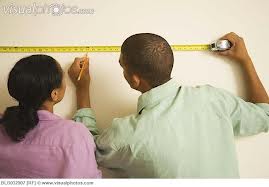 How To Measure A Room for Cabinets
Measuring a room for cabinetry is a crucial part of any room remodel...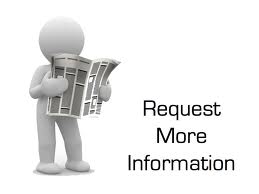 Do you have more questions?
Great, we would love to hear from you! We have a support team available where you can ask questions to get the help you need. Please contact us (using the 'Contact Us' section below) with any questions or queries that you have and we will help answer these for you.