Website Info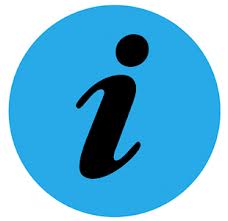 Website Info
There are a lot of useful bits of information to help you get the most out of this website. Review the most common items below:
Height (Base Floor Cabinet)
The height that you enter is just the height of the actual cabinet (excluding the kick board and bench top), and it is the external (overall) outside height of the cabinet itself in millimeters (mm) only.
Kick Boards -Auto Calculate Length
Ordering kick boards is made simple by using the powerful, yet easy to use, Kick Board Auto Calculate Length option. After adding your cabinet, you can simply click on to the kick board that you want to add it too. Special Request
This is a fantastic feature of our website that our customers absolutely love and one that sets us apart from all the other flatpack suppliers! - If you need something special to be done to a product or what we have on offer is not quite what you need, then you can use this field to enter in your 'Special Request.' Your Reference Number (Your Reference No)
This is an optional field, you can leave it blank if you wish. It is just an area for you to put in 'your reference' for a particular cabinet or part.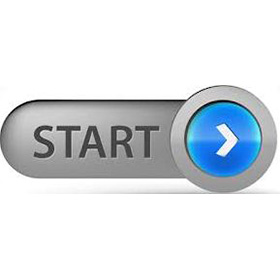 How to get started quickly
"I know what I want and I want to get started right away."
Great, the on-line system is fast and easy to use and always open. Whether you want to get an instant quote, place an actual order or just browse around and have a play, our website makes all this possible in the comfort of your own home