Prices & Quotes: Quotations
Instant Quotation
You can get an INSTANT quote right now, direct from this web site. Simply...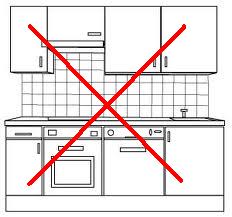 No Drawings Required to get a Quote!
It's true! If you know what you want, you can get started on the quote straight away...

NO Log-In Or Password Required to get a Quote!
You don't need to create a log-in account or supply your name or email address to start creating your on-line quote.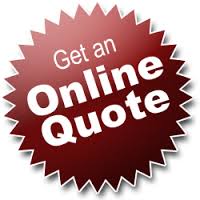 On-line Pricing
All pricing is done on-line instantly, yes even your custom sized cabinets! Browse around to you hearts content, start your quote now or go ahead and place an order -It's all up to you.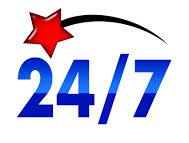 Open 24 / 7
No matter where you are in the world and not matter what time it is you can get instant pricing - No problems! Our site is open for Australian factory direct pricing 24/7 for your convenience.